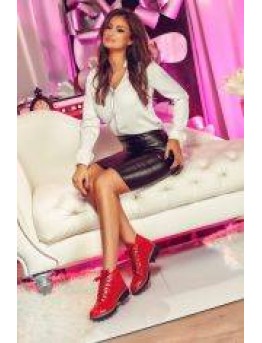 15.01.2017
Chic outfits with natural leather red boots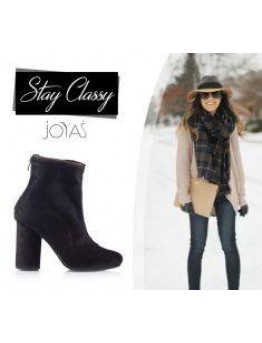 14.01.2017
Botine de dama cu toc- cum le poti purta iarna?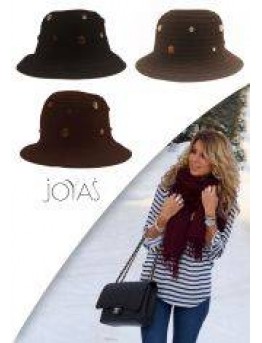 13.01.2017
Colectie de palarii de dama noi in culori versatile marca Joyas
12.01.2017
Boots and shoes for women ideal for leather pants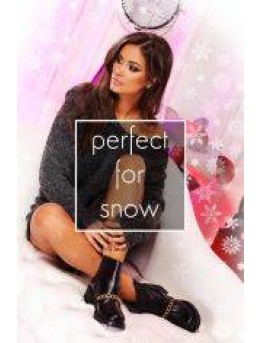 11.01.2017
Ghetele din piele ideale pentru iarna- atribute esentiale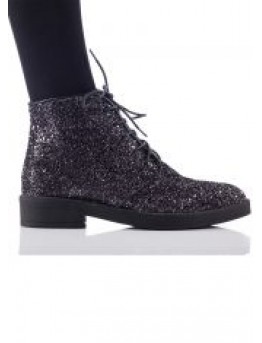 10.01.2017
3 Tips on how to wear black glitter leather boots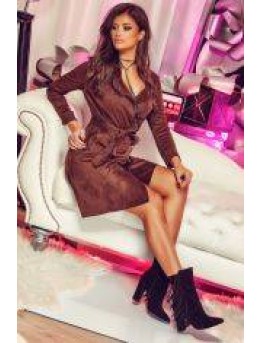 09.01.2017
How to care your footwear articles made of suede?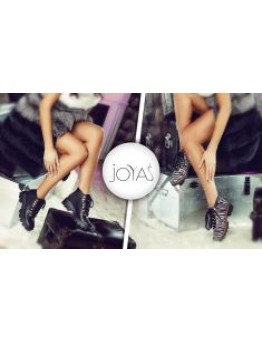 08.01.2017
Natural leather boots with an unconventional style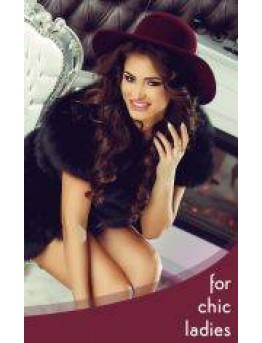 06.01.2017
In trend: Palarii de dama mari din lana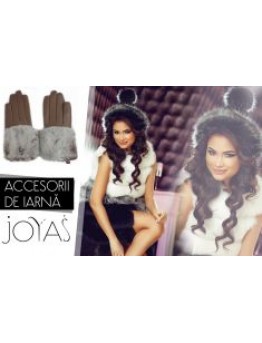 06.01.2017
Accesorii de iarna: Caciuli calduroase si manusi de dama din piele naturala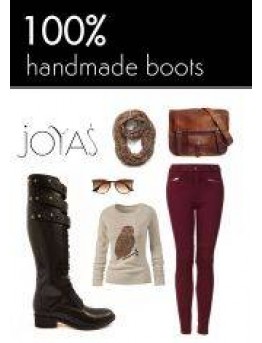 05.01.2017
Handmade long boots made of lacquered leather for a casual chic look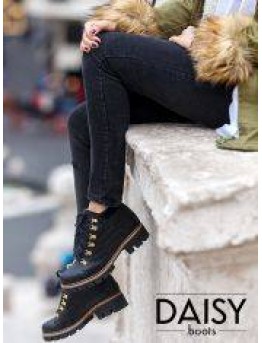 04.01.2017
Outfits for day with a pair of leather boots with croc effect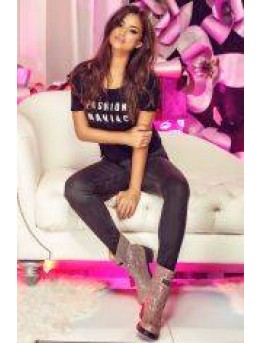 03.01.2017
How to highlight your outfit with a pair of glitter boots?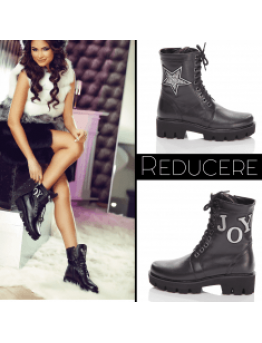 01.01.2017
Black natural leather boots for women- versatility and comfort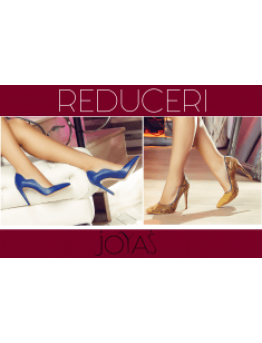 31.12.2016
Winter sales on your favorite accessories and footwear items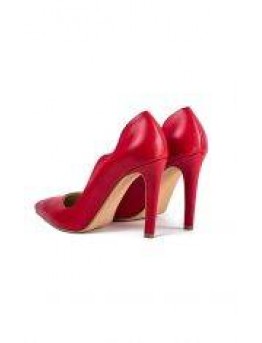 30.12.2016
Hot in red: Shoes and sandals for women in passionate shades of red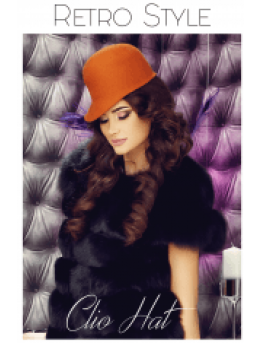 30.12.2016
Chic ladies accessories for impeccable outfits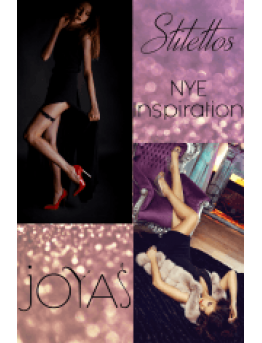 29.12.2016
Inspiration for New Year's Eve: Stiletto pumps for women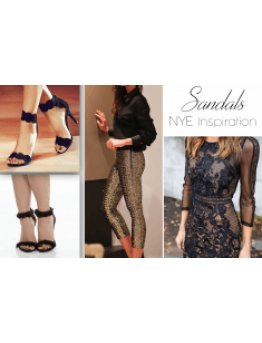 28.12.2016
Sandals for women for a sensational attire for the party of the year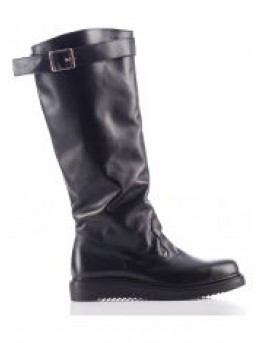 27.12.2016
Natural leather boots ideal for chic outfits
25.12.2016
Footwear items made of suede for any moment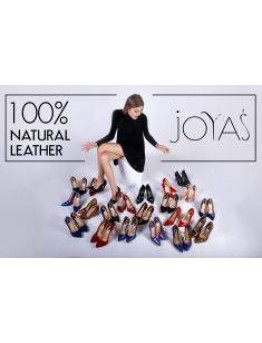 25.12.2016
Povestea pantofilor de dama din piele naturala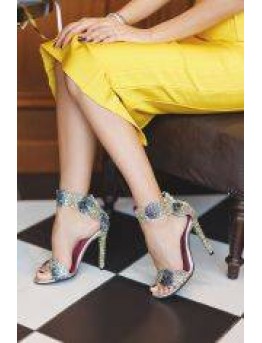 24.12.2016
Sandale glitter de dama- stralucire si rafinament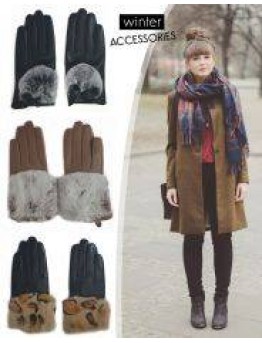 23.12.2016
Nou: Manusi de dama din piele cu insertii de blana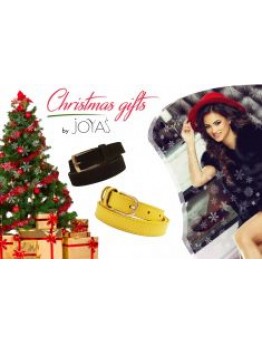 22.12.2016
Cadoul perfect de Craciun: Accesorii de dama by Joyas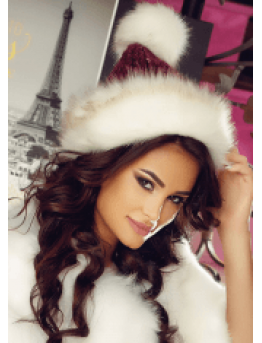 21.12.2016
Caciula Lilou Bordo- accesorizeaza minunat tinutele de iarna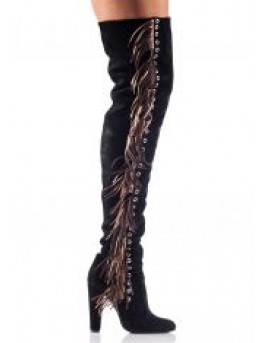 20.12.2016
The long and black boots for women for outfits for day or night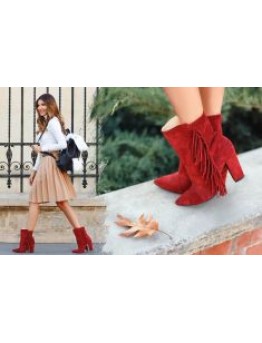 19.12.2016
Cizme scurte din piele intoarsa- un mod simplu de stilizare a tinutelor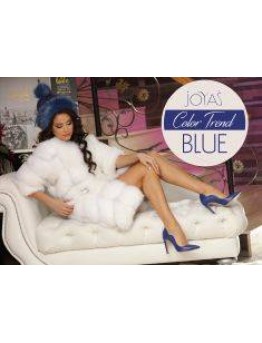 17.12.2016
Chic in blue: accessories and pumps for women in shades of blue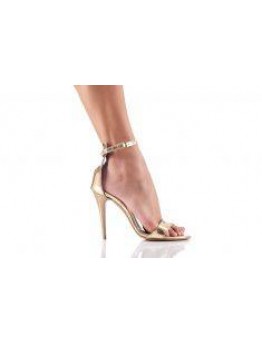 17.12.2016
Cele mai confortabile sandale de dama din piele