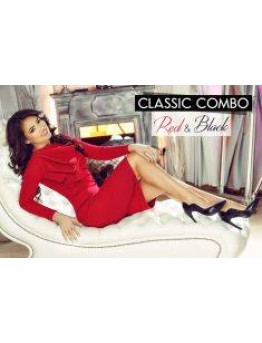 14.02.2017
Clasic combo: Pantofi de dama negri si piese vestimentare in nuante de rosu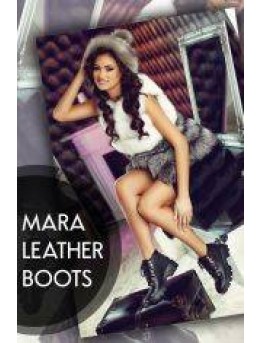 13.02.2017
Ghetele cu finisaje croc din piele naturala - confort si originalitate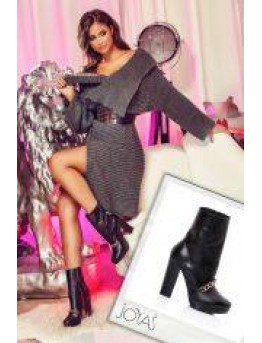 10.02.2017
3 stiluri pe care le poti incerca alaturi de cizmele Rebecca by Joyas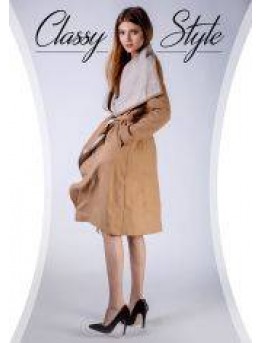 10.02.2017
Pantofii Nora de dama: eleganta la superlativ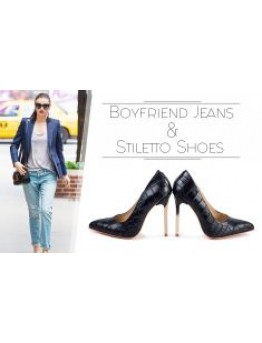 10.02.2017
Chic style: Boyfriend jeans si pantofi de dama stiletto negri
09.02.2017
Pantofii din piele de sarpe si 4 tinute la care sa-i asortezi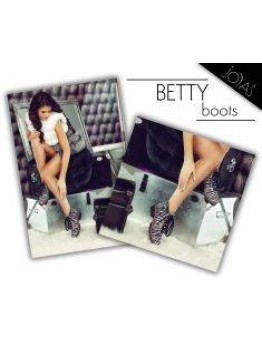 08.02.2017
Ghetele de dama Betty: stil, confort si extravaganta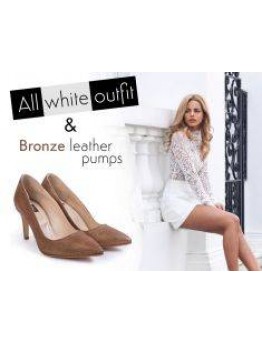 06.02.2017
Tinute all-white si pantofi de dama in nuante metalice de bronz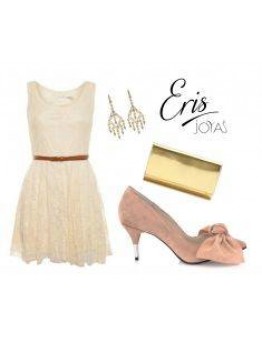 06.02.2017
Pantofii cu toc kitten- cum ii poti purta pentru un look feminin?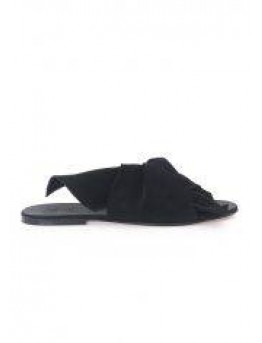 03.02.2017
Colectie noua: Papuci de dama din materiale de cea mai buna calitate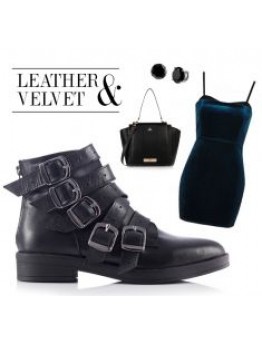 02.02.2017
Cum sa porti ghete din piele si tinute din catifea?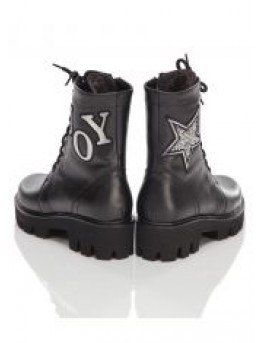 02.02.2017
Bocanci din piele naturala: un stil edgy sau casual?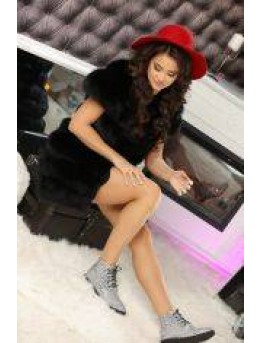 02.02.2017
Ghete din piele Melissa argintii- pentru tinute casual cu accente glam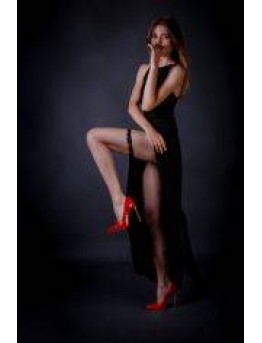 01.02.2017
Valentine's Day Style: Pantofi stiletto si palarie in nuante de rosu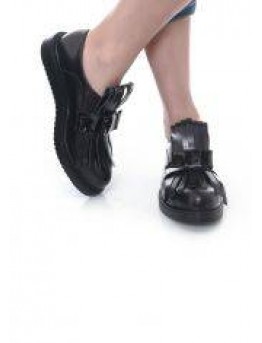 31.01.2017
Nou: Pantofii de dama tip oxford by Joyas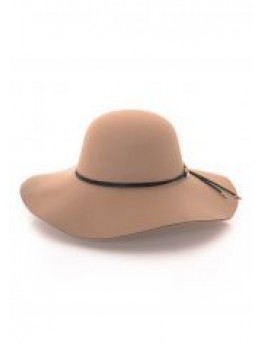 30.01.2017
Palarii de dama in nuante neutre: accesoriile ideale de iarna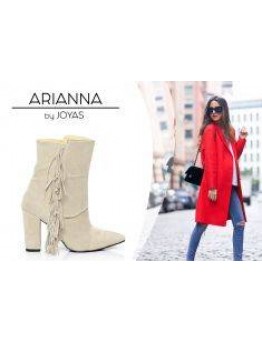 28.01.2017
Paltoane lungi & Cizme de dama scurte: eleganta atemporala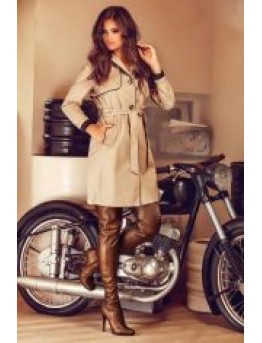 28.01.2017
Tinute in tonuri neutre alaturi de cizme din piele bronz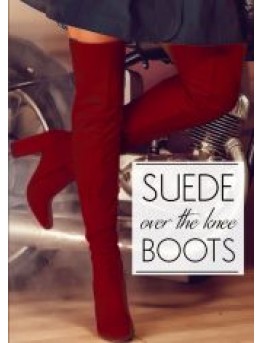 27.01.2017
Style tips: Cizme lungi de dama in tonuri intense pentru un look chic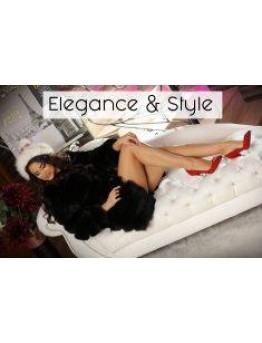 26.01.2017
Cum sa iti stilizezi look-ul alaturi de o pereche de pantofi rosii?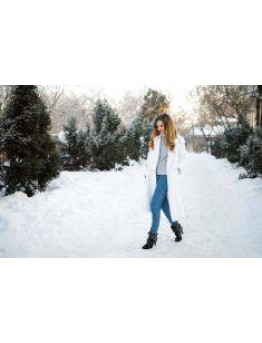 25.01.2017
Mireya leather boots: for a feminine and refined outfit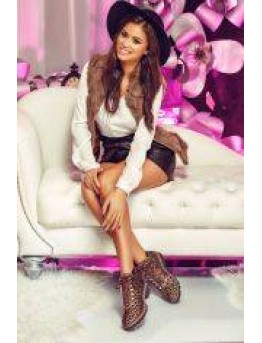 24.01.2017
Leather boots with prints for comfortable attires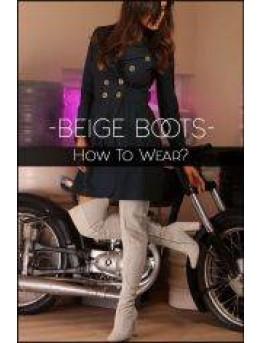 23.01.2017
4 styles of outfits with the long beige boots for women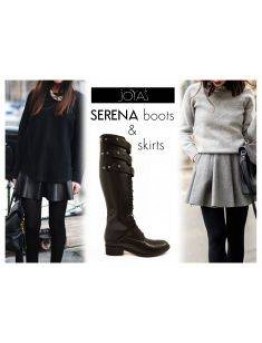 22.01.2017
Ce tipuri de fuste se potrivesc unei perechi de cizme inalte de dama?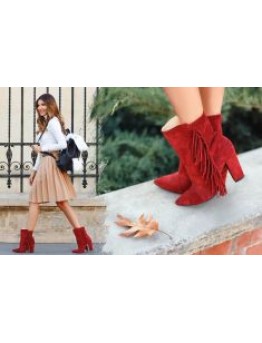 21.01.2017
Hot &Trendy- Cizme de dama in tonuri de bordo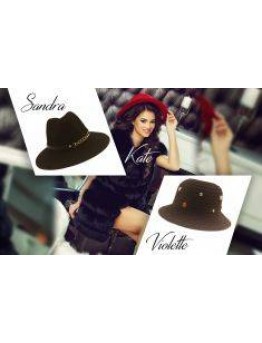 20.01.2017
3 Tipuri de palarii de dama ideale pentru iarna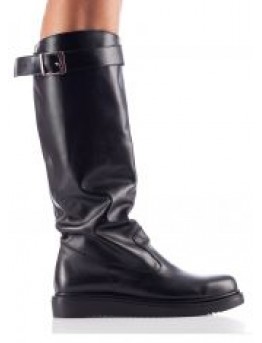 19.01.2017
Tinute business alaturi de cizme joase din piele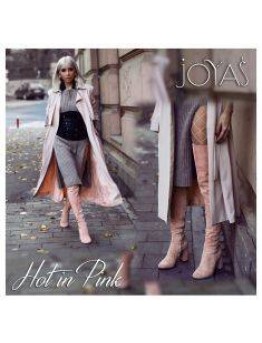 18.01.2017
Cizme inalte in tonuri roz pastel: Cum le asortezi?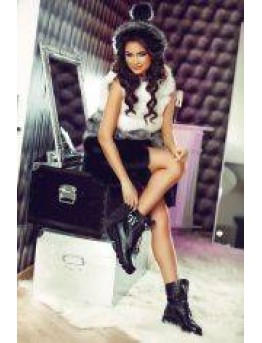 17.01.2017
Black natural leather boots for women on sales!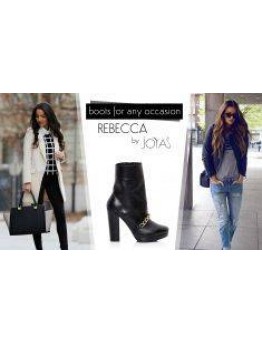 16.01.2017
3 types of stylish outfits with a pair of ladies boots