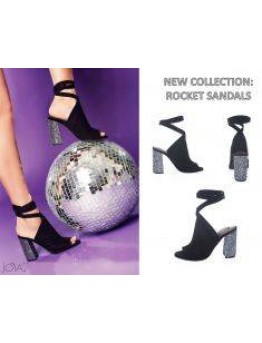 16.03.2017
The Rocket sandals: How different is who you are from who you want to be?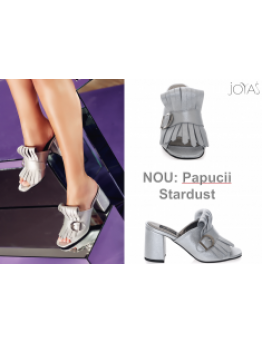 15.03.2017
Stardust slippers - Confort guarantee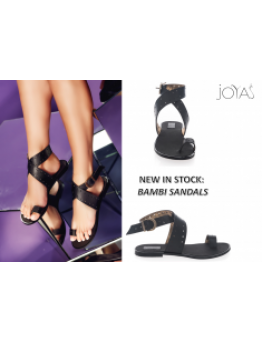 14.03.2017
Bambi women sandals - Challenging you to fly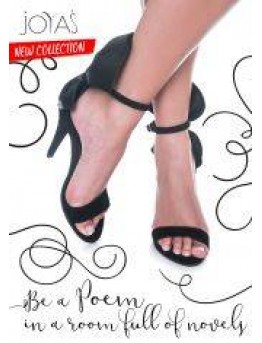 13.03.2017
Poem women sandals - A visual poem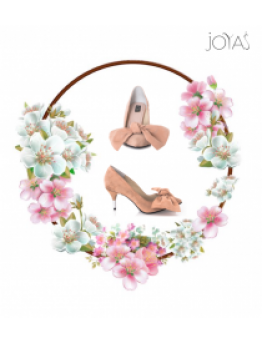 12.03.2017
The Eris women shoes - The embodiment of perfection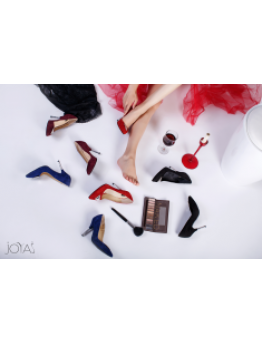 11.03.2017
Red suede leather Annora shoes - Changing history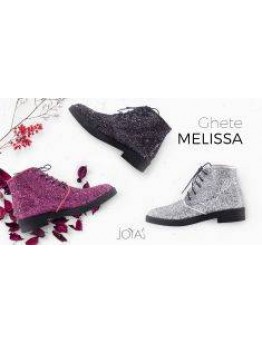 10.03.2017
The Melissa leather ankle boots - Step with confidence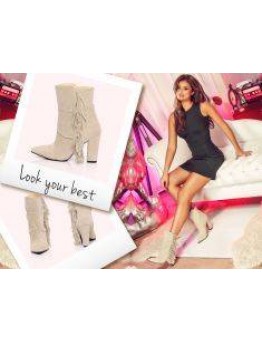 09.03.2017
Suede leather Arianna ankle boots - Spring innovation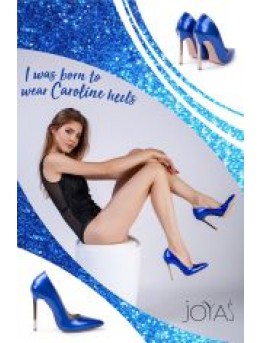 08.03.2017
Blue Caroline pumpsi: Out of the box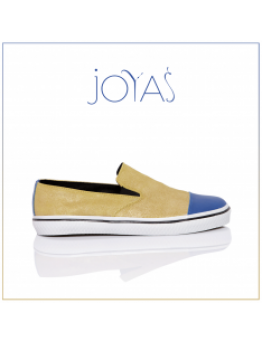 07.03.2017
Lucy women sneakers - a source of happines for your casual outfits
06.03.2017
The Aria leather stilettos: The perfect gift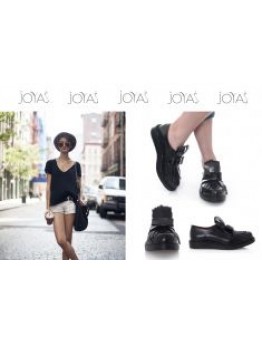 05.03.2017
The Oxford Catherine shoes - Your best friends!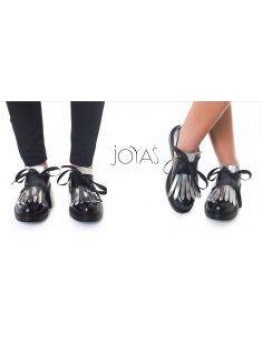 04.03.2017
The Oxford Lea shoes - For an enviable outfit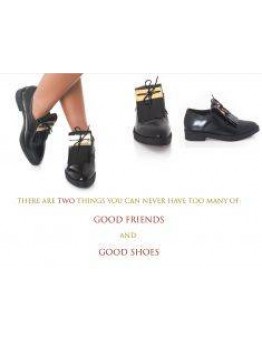 03.03.2017
The Oxford Eloise leather shoes - passion for comfort ressurected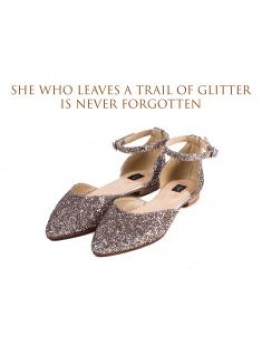 02.03.2017
The Alexis Sandals - Essential for your outfit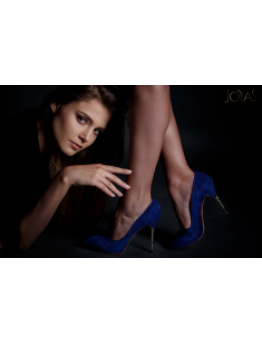 01.03.2017
Luxurious Zoe Leather Stilettos - Trending This Summer!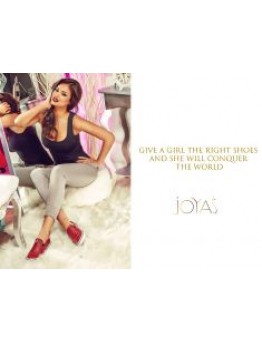 28.02.2017
The Isa women sneakers - Why do we choose this reinvention ?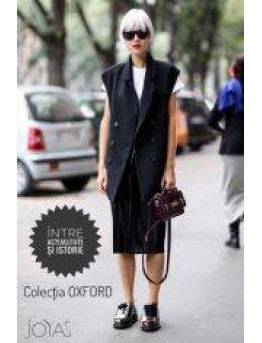 27.02.2017
Oxford Shoes For Women - Between History and Fashion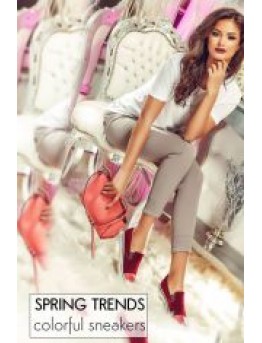 24.02.2017
Sneakersi rosii din catifea – o alegere chic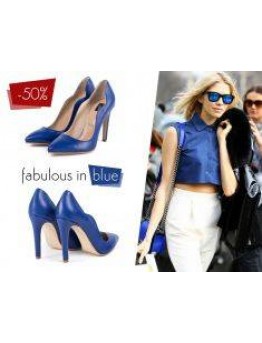 24.02.2017
New Trend: Niagara Blue & Pantofi Albastri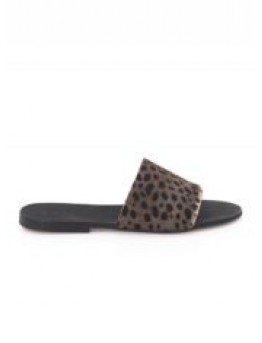 24.02.2017
NEW IN: Papuci din piele de ponei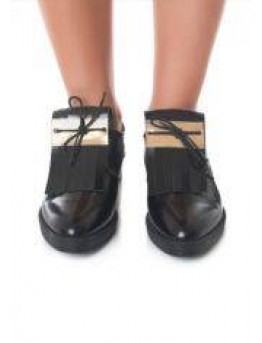 23.02.2017
Colectie Noua: Pantofi Oxford din piele naturala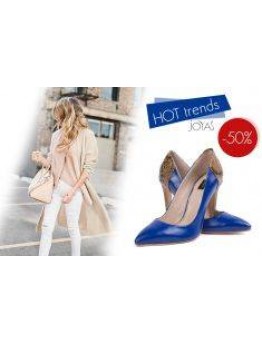 21.02.2017
Hot trends: pantofi in culori puternice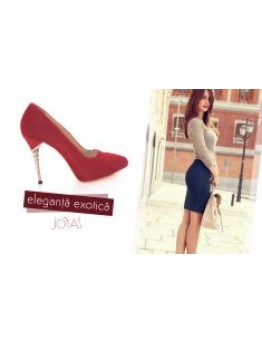 21.02.2017
Cum purtam pantofii rosii din piele naturala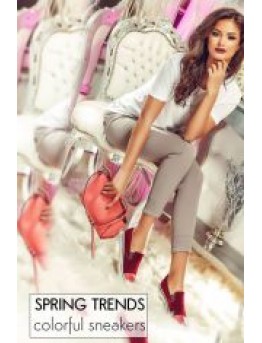 20.02.2017
Tendinte de care te vei indragosti: sneakersi colorati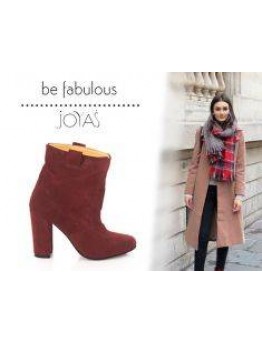 17.02.2017
Descopera-ti stilul alaturi de ghetele bordo Becky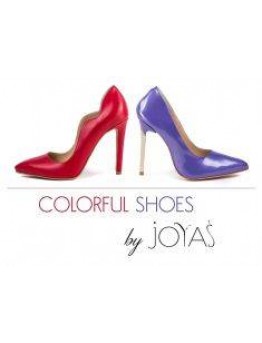 16.02.2017
Cum obtii 2 tinute hot cu pantofi din piele naturala Joyas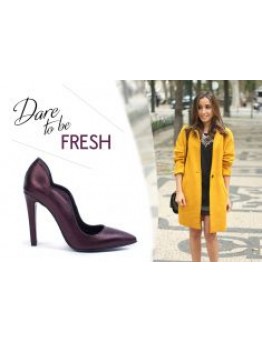 16.02.2017
Pantofii de dama Aria bordo, in combinatii de vis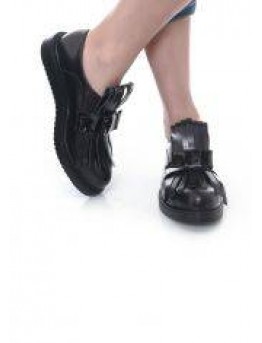 16.02.2017
Cum au aparut si cum purtam pantofii oxford?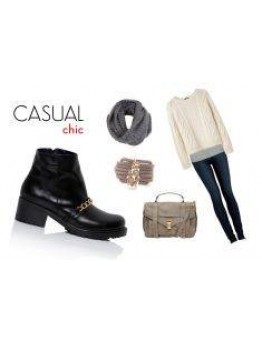 15.02.2017
Office style cizmele scurte din piele naturala cu talpa joasa