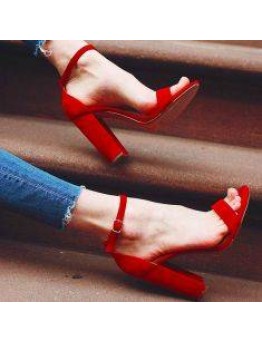 22.04.2017
Cele mai frumoase si comode sandale cu toc inalt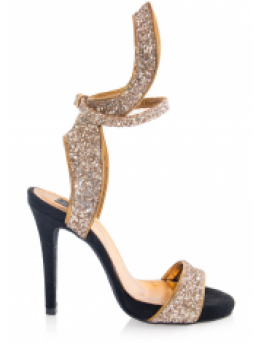 14.04.2017
Sandale elegante cu toc stiletto pe care trebuie sa le ai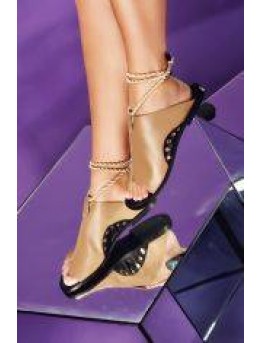 11.04.2017
Cum iti alegi sandalele joase din piele perfecte pentru stilul tau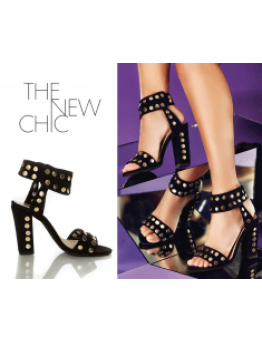 07.04.2017
3 tinute cu care poti accesoriza sandalele de dama cu toc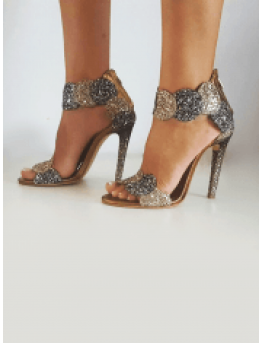 05.04.2017
Idei de sandale elegante cu toc perfecte pentru tinutele cocktail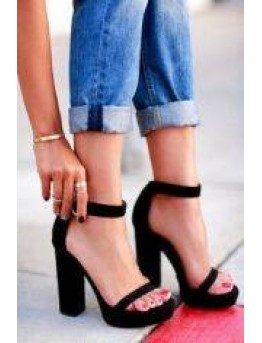 04.04.2017
3 idei de tinute pentru sandalele cu toc gros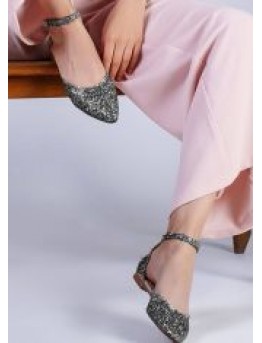 03.04.2017
Sandale elegante din piele cu accente glitter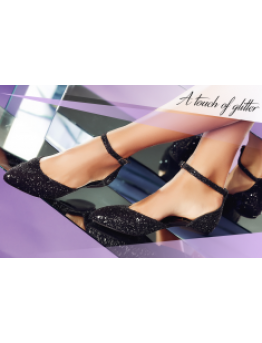 31.03.2017
Sandalele din piele cu talpa joasa - un trend pe care il iubim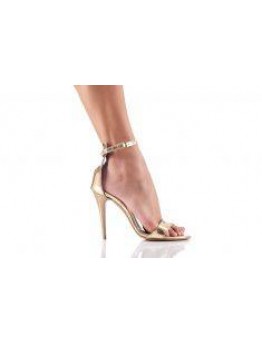 29.03.2017
Sandale elegante cu toc, pentru tinute romantice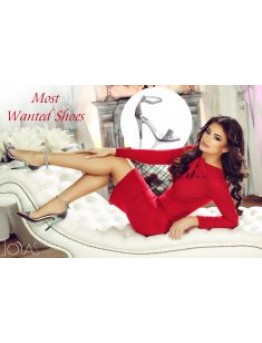 25.03.2017
Sandalele Adeline: Exploreaza noi trenduri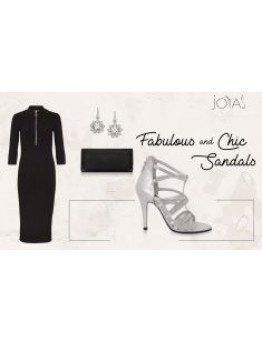 23.03.2017
Sandalele Hera: Inspirate de glamourul anilor '80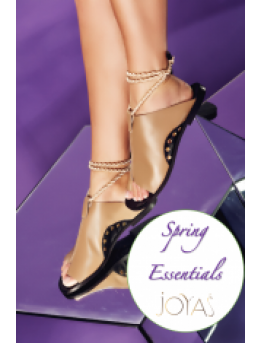 18.03.2017
The Coconut sandals: The most adored pair of shoes in the warm season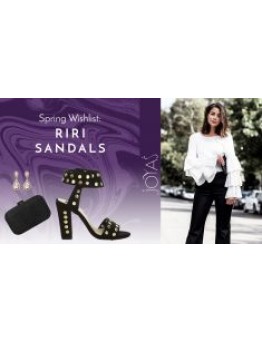 17.03.2017
The Riri women sandals: Seasonal sensations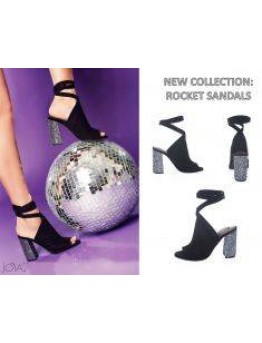 16.03.2017
The Rocket sandals: How different is who you are from who you want to be?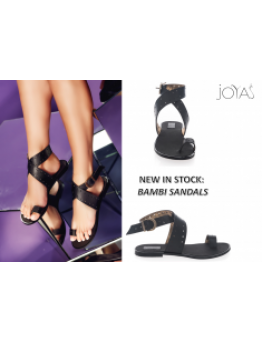 14.03.2017
Bambi women sandals - Challenging you to fly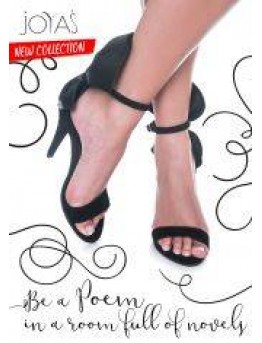 13.03.2017
Poem women sandals - A visual poem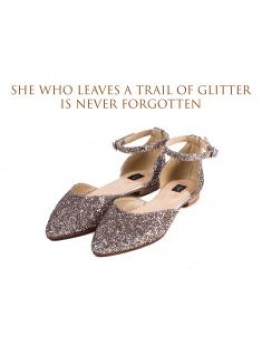 02.03.2017
The Alexis Sandals - Essential for your outfit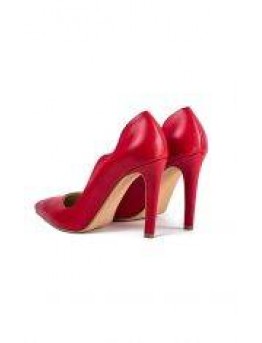 30.12.2016
Hot in red: Shoes and sandals for women in passionate shades of red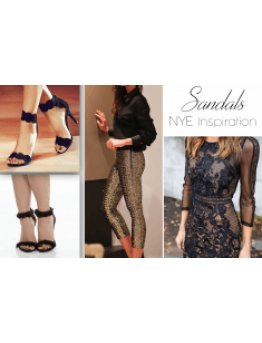 28.12.2016
Sandals for women for a sensational attire for the party of the year
25.12.2016
Footwear items made of suede for any moment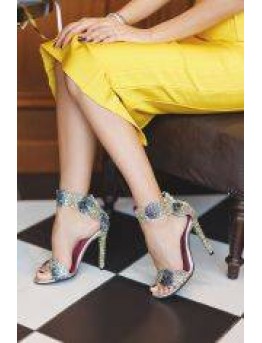 24.12.2016
Sandale glitter de dama- stralucire si rafinament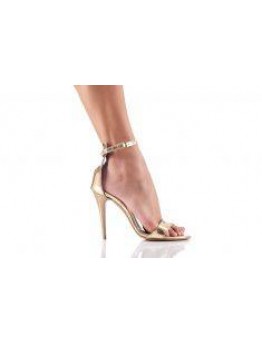 17.12.2016
Cele mai confortabile sandale de dama din piele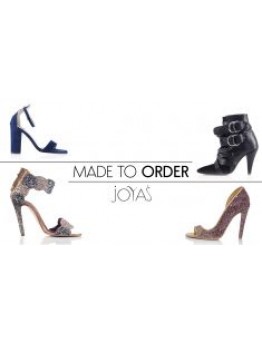 15.12.2016
Articole de incaltaminte din piele made to order by Joyas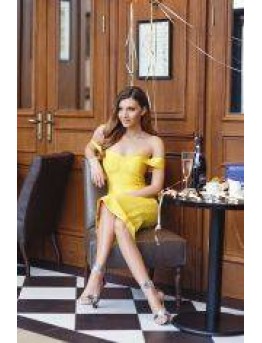 05.12.2016
Exquisite looks with a precious pair of leather sandals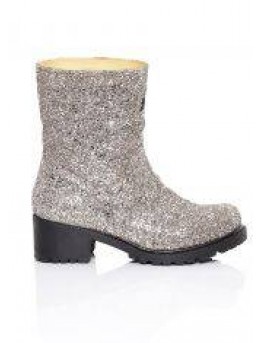 25.11.2016
When to wear natural leather shoes with glitter?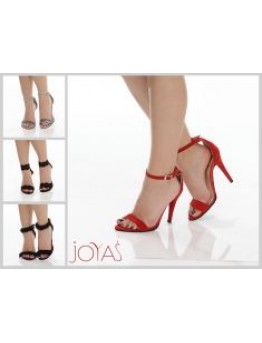 24.11.2016
The newest and spectacular pair of sandals for women by Joyas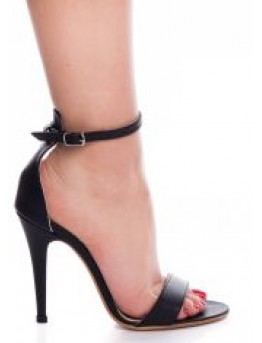 02.11.2016
What shoes should you wear for a festive attire for prom?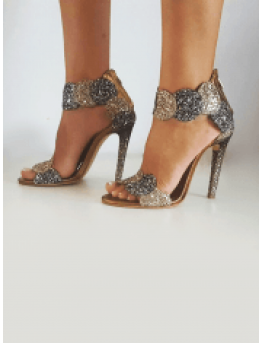 28.10.2016
Elegant sandals for a magical outfit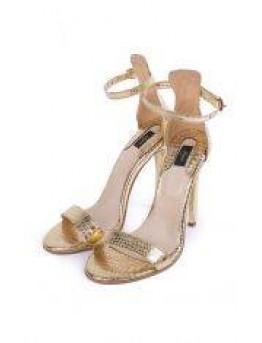 13.09.2016
Sandale elegante cu toc pentru tinute chic de toamna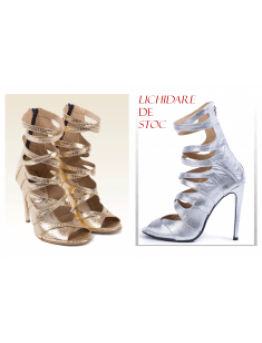 01.09.2016
MUST HAVE: Sandale gladiator cu toc