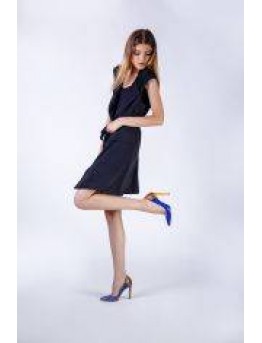 12.04.2017
Pantofi stiletto la reducere: accesorii fresh pentru garderoba ta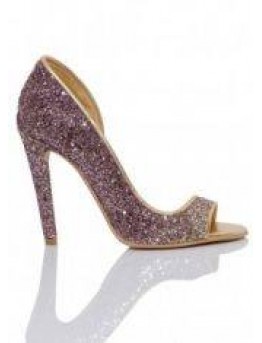 02.04.2017
Incaltaminte la comanda, sau cum pantofii tai de vis devin realitate cu Joyas
28.03.2017
In cate stiluri putem accesoriza pantofii stiletto negri?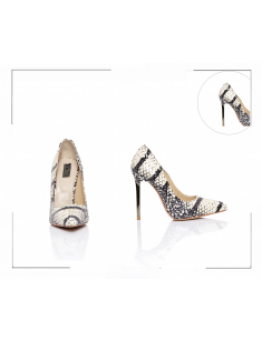 26.03.2017
Pantofii Rita - Imprimeuri care te surprind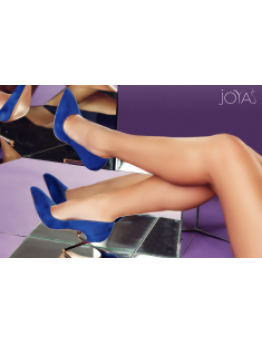 22.03.2017
Au fost o data ca niciodata: Pantofii Caroline din piele intoarsa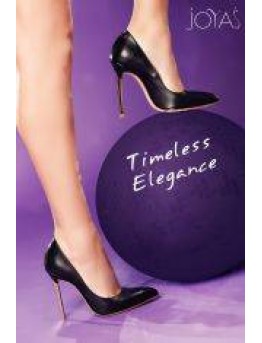 21.03.2017
Pantofi Caroline - O extensie de eleganta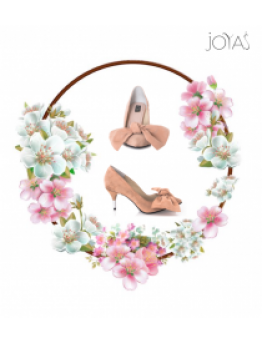 12.03.2017
The Eris women shoes - The embodiment of perfection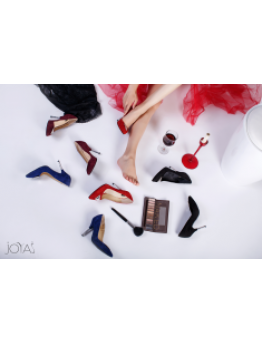 11.03.2017
Red suede leather Annora shoes - Changing history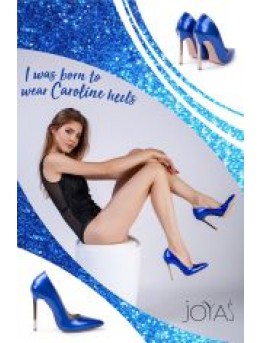 08.03.2017
Blue Caroline pumpsi: Out of the box
06.03.2017
The Aria leather stilettos: The perfect gift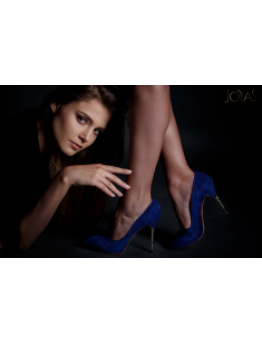 01.03.2017
Luxurious Zoe Leather Stilettos - Trending This Summer!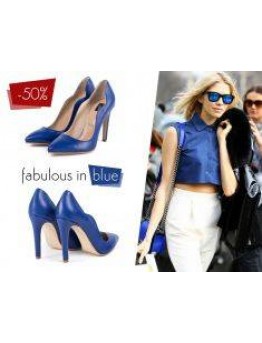 24.02.2017
New Trend: Niagara Blue & Pantofi Albastri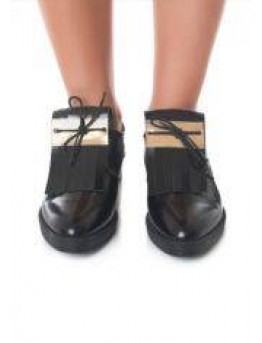 23.02.2017
Colectie Noua: Pantofi Oxford din piele naturala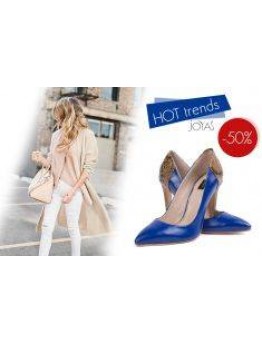 21.02.2017
Hot trends: pantofi in culori puternice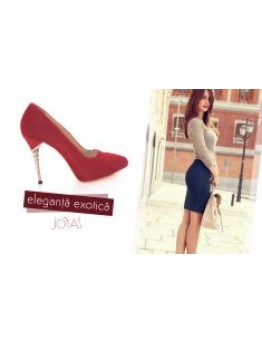 21.02.2017
Cum purtam pantofii rosii din piele naturala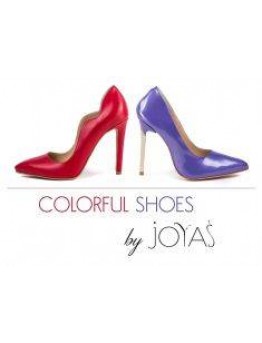 16.02.2017
Cum obtii 2 tinute hot cu pantofi din piele naturala Joyas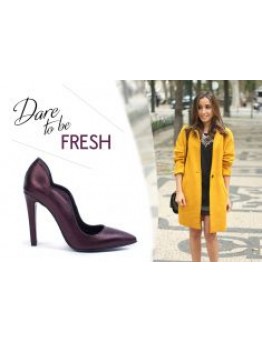 16.02.2017
Pantofii de dama Aria bordo, in combinatii de vis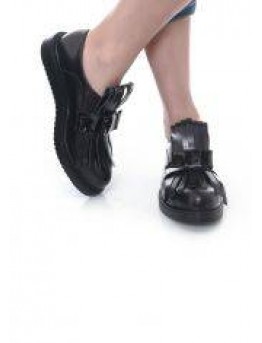 16.02.2017
Cum au aparut si cum purtam pantofii oxford?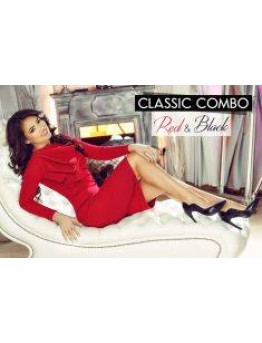 14.02.2017
Clasic combo: Pantofi de dama negri si piese vestimentare in nuante de rosu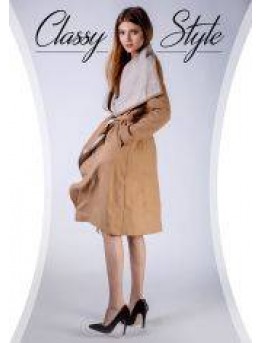 10.02.2017
Pantofii Nora de dama: eleganta la superlativ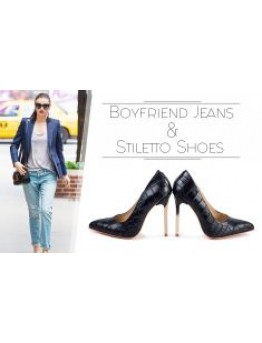 10.02.2017
Chic style: Boyfriend jeans si pantofi de dama stiletto negri
09.02.2017
Pantofii din piele de sarpe si 4 tinute la care sa-i asortezi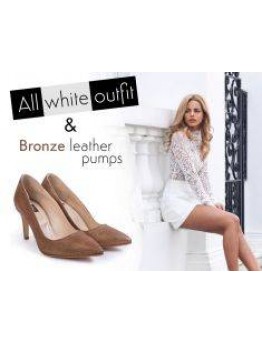 06.02.2017
Tinute all-white si pantofi de dama in nuante metalice de bronz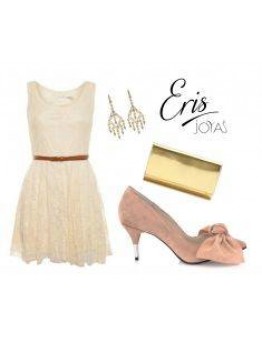 06.02.2017
Pantofii cu toc kitten- cum ii poti purta pentru un look feminin?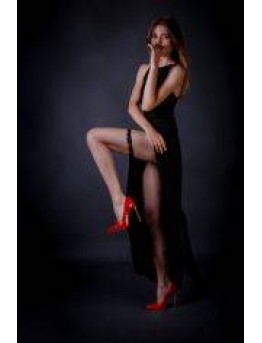 01.02.2017
Valentine's Day Style: Pantofi stiletto si palarie in nuante de rosu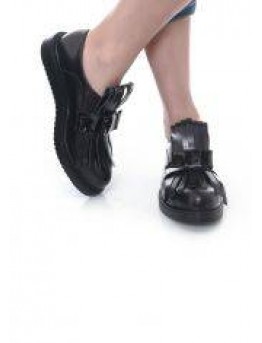 31.01.2017
Nou: Pantofii de dama tip oxford by Joyas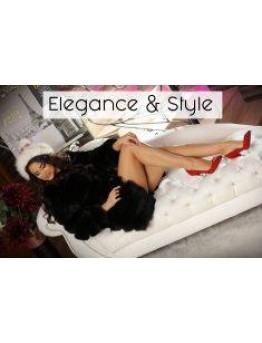 26.01.2017
Cum sa iti stilizezi look-ul alaturi de o pereche de pantofi rosii?
12.01.2017
Boots and shoes for women ideal for leather pants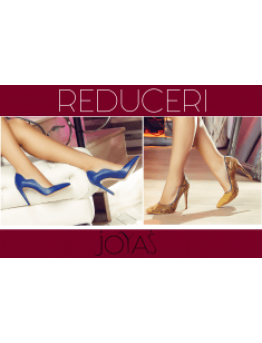 31.12.2016
Winter sales on your favorite accessories and footwear items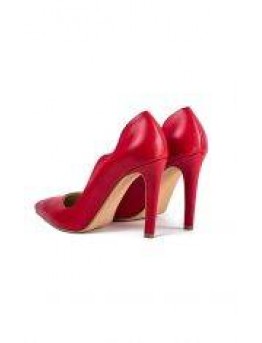 30.12.2016
Hot in red: Shoes and sandals for women in passionate shades of red